Ross River Solar Farm recently awarded grant funding for three local community programs to supporting the Townsville region.
Dale Waterson, Operations Manager of Ross River Solar Farm, said the community grants contribute to the local community in line with the program's priorities of diversity, sustainability and environment, health and wellbeing, participation and pride.
"It is fantastic to be able to support local projects and promote volunteerism in the community. Each year we are able to provide funds that make a tangible positive impact for people when they need it the most. The Pyjama Foundation, Round Mountain Rural Fire Service, and Community Gro are integral to the local community, and it is a pleasure to be able to assist in any way we can."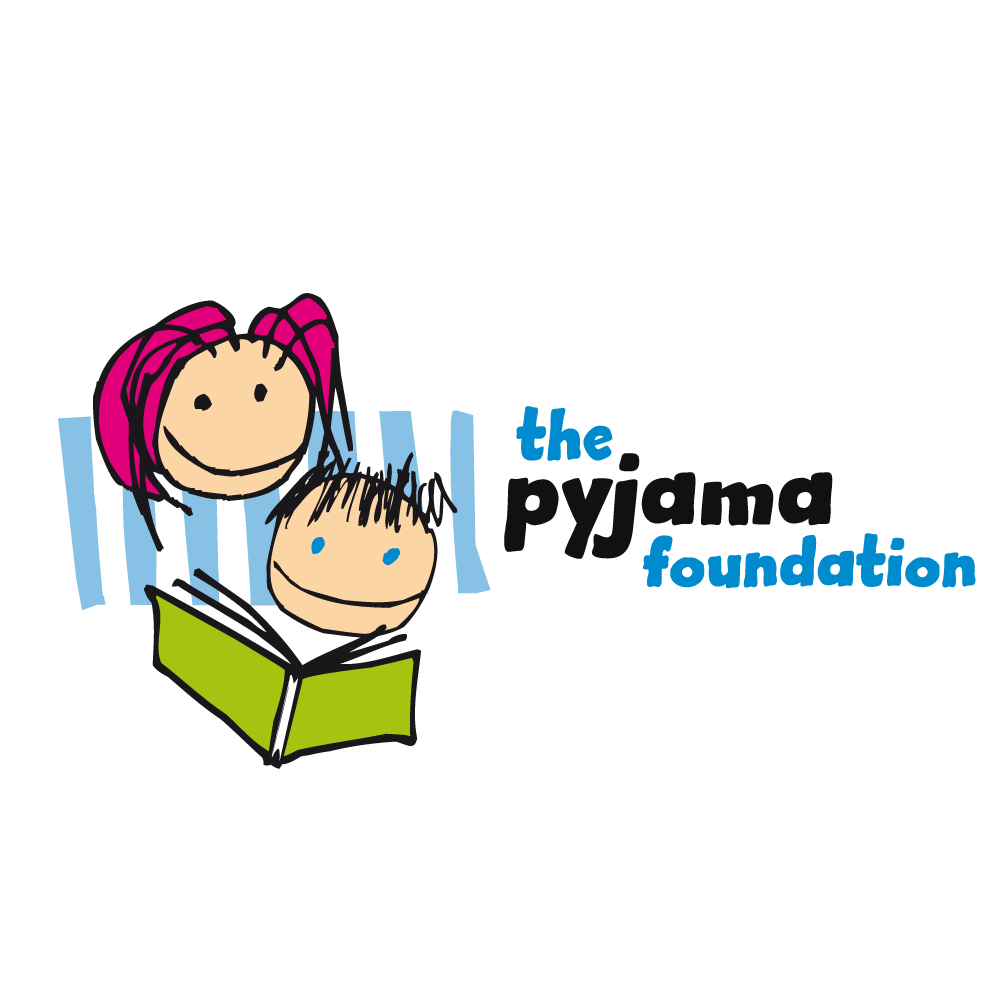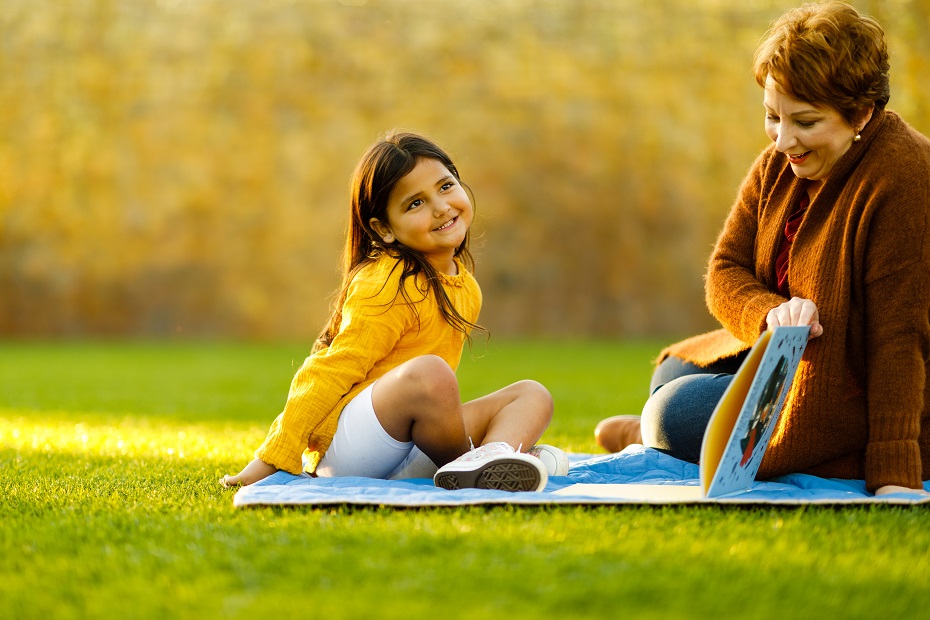 The Pyjama Foundation provide children in foster care the opportunity to change the direction of their lives with learning, life skills and confidence. Through the Love of Learning program, volunteers called 'Pyjama Angels' are recruited, screened, trained and then matched with a child in care and spend time with them once a week, focusing on learning-based activities.
"Our organisation has the honour of supporting 92 children in Townsville weekly, empowering them with learning and confidence to help change the direction of their lives. We have 20 children on our waiting list in the area and some of these children have been waiting for months. With the help of Ross River Solar Farm, we have the opportunity to match these children with a committed volunteer to help build up their learning, life skills, and confidence. Since receiving this grant, we have been able to begin the process of screening, recruiting and training volunteers who will provide these children with the love and support they have been patiently awaiting. Our program is supporting the most disadvantaged group in Australia, who have the lowest educational achievements and the lowest levels of school attainment. Our program is proven to increase willingness to learn and school connectedness, which will see the community reaping the benefits for years to come." – Bronwyn Sheehan, Founder & CEO.

Round Mountain Rural Fire Brigade is a not-for-profit organisation responsible for assistance to the Townsville/Thuringowa community during emergencies.  All brigade members are volunteers and on call for triple zero activation 24/7.  During the last 5 years the brigade has seen substantial growth to now include 73 members, 2 medium truck appliances, 1 dual cab utility support vehicle and 4 trailer mounted pumps.
"Due to the increase in membership and equipment the brigade has 'outgrown' it's current fire station. A station extension is currently under construction and should be complete and fully operational by November 2021. The Ross River Solar Farm Grant will be used to 'outfit' the internals of the station extension, including electrical fit out, fans, lights and security.
Without the assistance of the Ross River Solar Farm Community Grants the brigade would not be in a position to meet community expectations of a triple zero first responder, covering an operational area of 207 square kilometres." – Ian Hemerik, First Officer, Round Mountain RFS